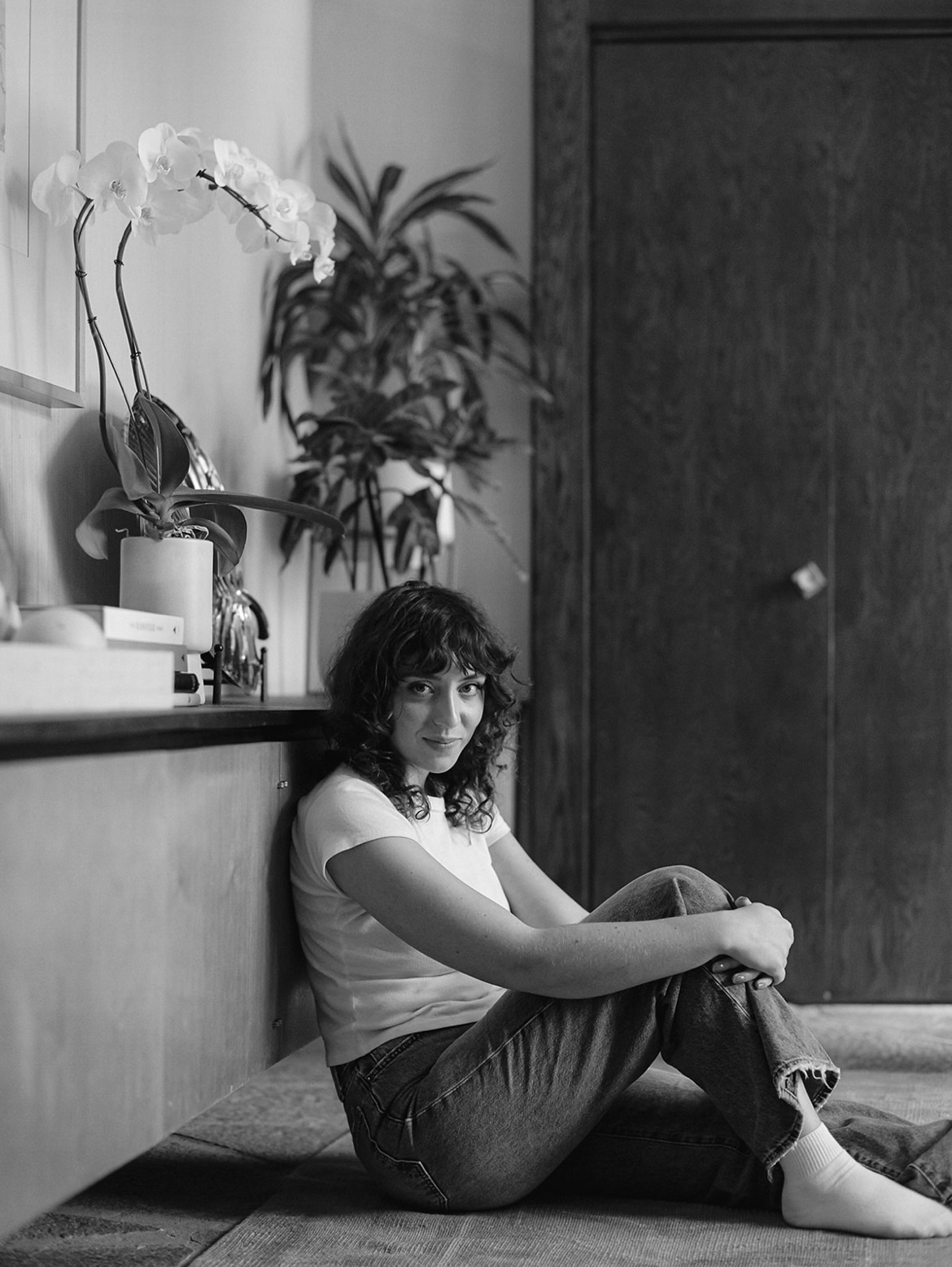 name:

Sophie Martine Baddley



home: SLC,

Utah

&

NYC,

New York



occupation: Design Intern & Freelance Design

areas of expertise:

Design

, crafts, birdwatching and pasta making

favorite colors: lilac,

electric blue

& orange

favorite fonts: Lastik, CirrusCumulus, futura, Neue Haas Grotesk & BoB

favorite art periods: rococo and impressionism
favorite bug:

Butterfly
My name is Sophie Baddley.
I was born and raised in Salt Lake City, Utah and recently graduated from Brigham Young University with a BFA in
graphic design
. I am currently living in
New York City
. I love to look for and appreciate the things no one else seems to notice; having a keen eye for
detail
, beauty and conveying
emotion
in my work is very important to me.
My favorite
way to find inspiration is by looking at the world around me. When I come to any creative problem that needs solving, I like to get outside and take in all the details around me.
I work
currrently as a design intern at
Gander
in NYC. I was previously a digital creative design intern at
e.l.f. cosmetics
in NYC. My work consists of freelance work, prop styling, BYU design department assistant work, wedding floral and planning assistant work, and personal entrepreneurship.
I have a strong inclination towards
branding, publication design, digital design, alternative process, letterpress and packaging.
︎Find my PDF portfolio here
︎Find my resume here